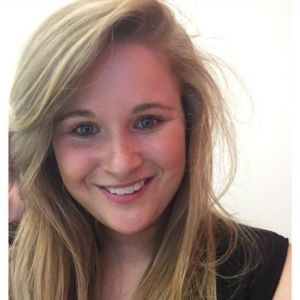 Debbie was born in 1990 in Dordrecht (The Netherlands). She studied law at Leiden University and completed her master's degree in European Law. After which she went on to study International Relations and Diplomacy at Antwerp University. During her last six months at Antwerp University, Debbie interned at the VVD headquarters in The Hague. She was part of the campaign team for the Provincial Council and Water Board elections in 2015. After her internship, Debbie continued her journey within the VVD and started as internal communications advisor.
After having been involved in three successful election campaigns, Debbie started in August 2018 as International Officer. She works on projects in Eastern Europe, the Balkans and collaborates with partners of the VVD within ALDE.
In her free time she enjoys a good book, long walks on the beach and petting every dog she sees. Something not many people know is that Debbie has a slight fear of flying. But the amazing people she meets abroad and the local food & wine make it all worthwhile!