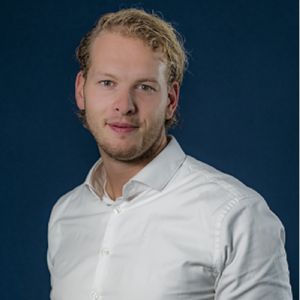 Gijs was born in 1991 in Tilburg (The Netherlands). Before taking the position as International Officer he studied Political Science and International Relations at Leiden University. Besides this he has a degree on Balkan politics and its recent history. During his studies Gijs interned at VVD International and the Dutch Embassy in Kiev.
Gijs is International Officer for the VVD since March 2018. As International Officer he is responsible for the collaboration and relations with the sister parties and organisations around the globe. Yet he's mainly active in Middle East, Northern Africa and the Caucasus. Currently he's setting up Liberal Academies of which the Liberal International Democratic Training Academy organized together with Liberal International and the Liberal Leadership Academy: Europe organized together with ELF, are two examples.
In his free time Gijs is mainly to be found traveling to what he calls: non-conventional countries. When in The Netherlands he plays (beach) volleyball and tries to cook the food of these non-conventional countries. He shares his live with Stephanie and their cat Sophie.