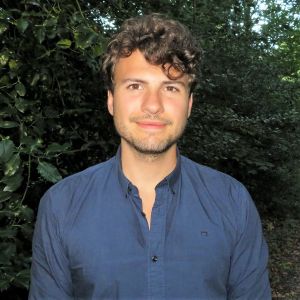 Christian was born in 1996 in Bergen op Zoom (the Netherlands). Before taking the position as International Officer he worked as an intern at VVD international. Christian obtained a bachelor's degree in History at Leiden University, in which he specialised in Russian history. Besides that he completed a minor in European Union Studies. Christian finished his master's in European Studies, at the University of Amsterdam, with a specialisation in East European Studies. Throughout his studies, Christian worked as a student assistant at Leiden University and he gained much experience in event management.
Liberal values are very important to Christian and he is glad that he can make a contribution protecting these values in Europe and the Middle East.
In his free time, Christian enjoys reading books about several (geo)political matters and different historic events. Besides that he likes to travel and a variety of sports have an important place in his life.